Welcome to the NIJOTE'S ROOTS web site.
MIYOTEH KAWISAMIHTAWIYAK
(Cree)
WELCOME
Bien Venu
(French))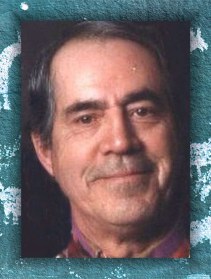 Hello.....My name is Marcel and I am a Metis of rench\Cree\Ojibwa\Saulteaux decent.
With this site I hope to share with you some of my family history and the history
of the Metis People themselves. I will have pictures, stories and many items
of interest. I hope you will join me and enjoy yourself.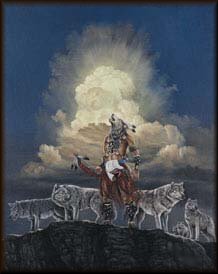 I am going to start this site off with a
Metis Prayer
O Great Spirit of the Four Winds
We humbly stand before you.
Give us your hand in guidance,
show us the path of our Brothers
and Sisters that wander alone
in the darkness.
"We pray" that we may help them
in time of despair and loneliness.
Let them hear our prayers so that
they may be uplifted from darkness.
Have courage our Brothers and Sisters
for you are not alone.
We walk the same hard road, we may
falter and fall to our knees.
But, we will rise and continue to our
DESTINY.